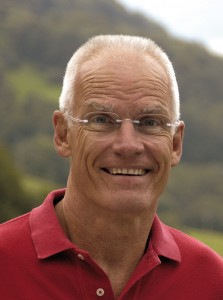 Lama Ole Nydahl will begin his 2013 Australian tour with a visit to Perth for two lectures.
The first lecture will be at 7.30pm March 5th titled "Buddhism Today – Timeless Wisdom for Modern People"
The second lecture will be at 7.30pm March 6th titled "Death and Rebirth – A Buddhist Perspective"
2012 marked the 40th anniversary of Lama Ole's Buddhist activity, in which he has inspired the growth and formation of 530 Buddhist centres around the world.
At the conclusion of each lecture is the opportunity to take Buddhist refuge, this is a rare opportunity to hear from a living Buddhist master.
To find at more about Lama Ole Nydahl please see his website: http://www.lama-ole-nydahl.org
Bookings: Bookings can be done online or at the door – We anticipate these events may sell out so we encourage online bookings.
Location:
March 5th: State Library Lecture Theatre (Alexander Library Building) 25 Francis Street, Perth WA 6000 at 7.30 pm "Buddhism Today – Timeless Wisdom for Modern People"
March 6th: Bodhi Tree cafe 1/416-418 Oxford Street, Mt Hawthorn WA 6016 at 7.30 pm "Death and Rebirth – A Buddhist Perspective"
Date:
Tue, Mar. 5th – Wed, Mar. 6th 7.30pm – 11.30pm
Price:
$20 / $17 Concession per session