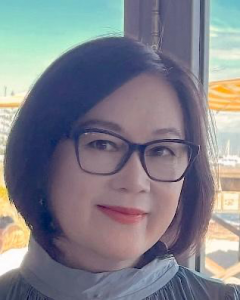 Dear BCWA members and friends,
I am honoured to lead the Buddhist Council of Western Australia into 2023.
During my term as President, I vow to strengthen our relationship by promoting closer engagement with members of BCWA and with government representatives, such as Members of Parliament, Ministers, local councils and the WA Buddhist community at large.
I am hoping to hold numerous events in the new year such as Buddhist Forums, Bus Tour to visit friends of BCWA etc. I wish you can be part of these meaningful events.
I am looking forward to a fantastic 2023 and beyond. I am grateful for your support and involvement with BCWA.
With gratitude,
Natasha Tang JP